WE ARE A UX / UI AGENCY and
we help you improve your interfaces
Since 2004, we worked on the improvement of more than 400 technological products for Belgian and International customers. ergolabs group sprl is a private company providing UX, usability, ergonomics & interaction design services. The company is led by Sacha Kocovski, a renowned ergonomist & usability expert.
ASK US A QUESTION ABOUT UX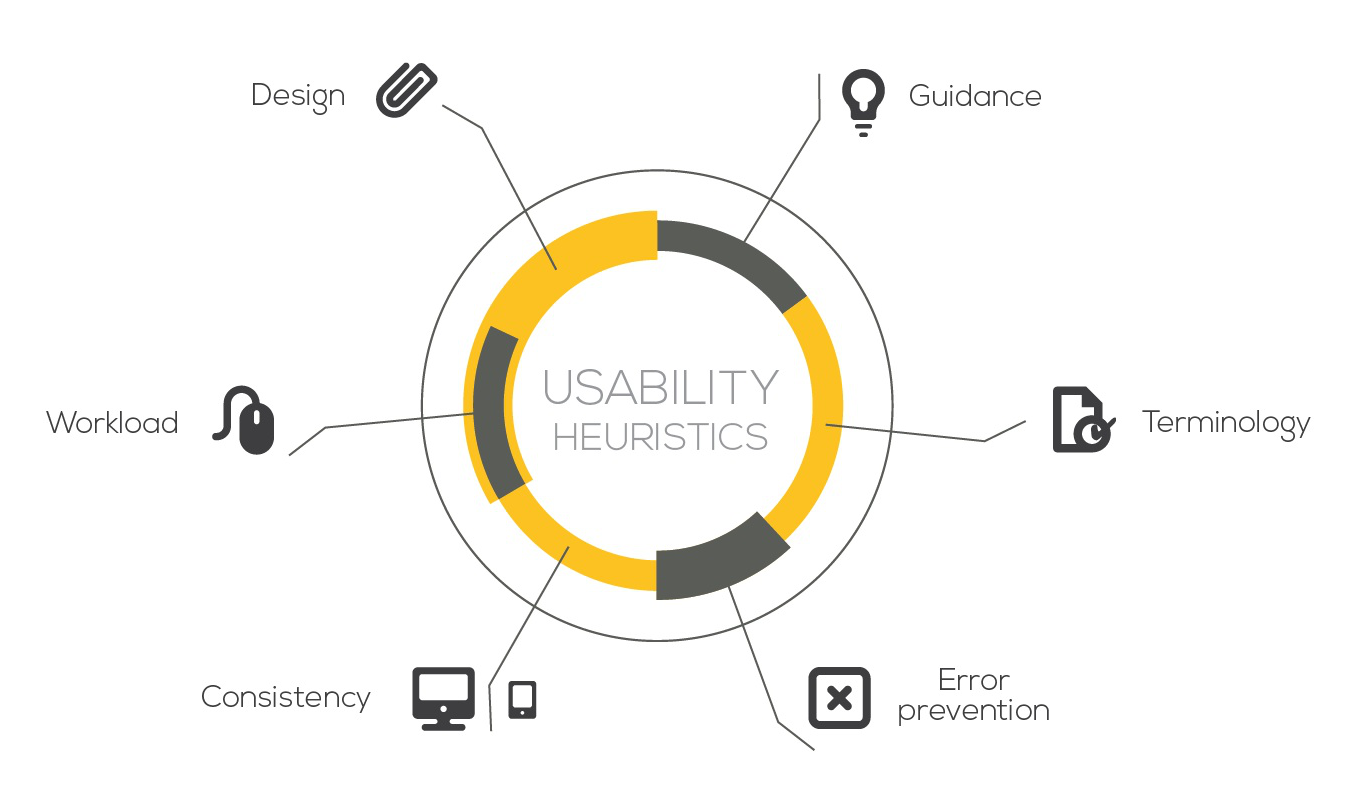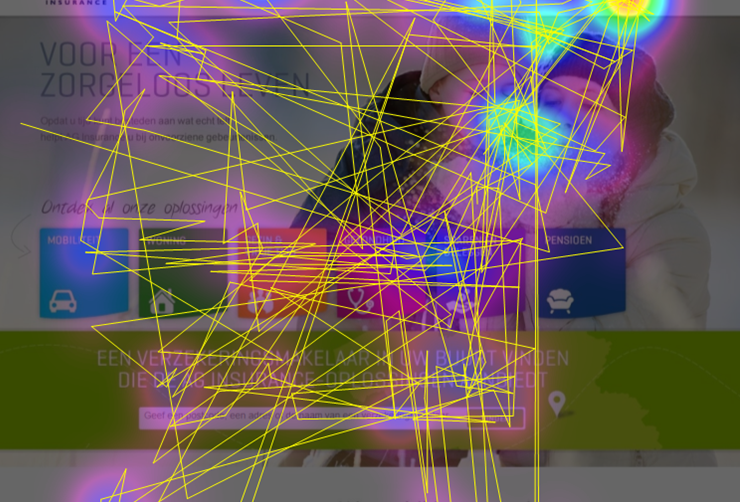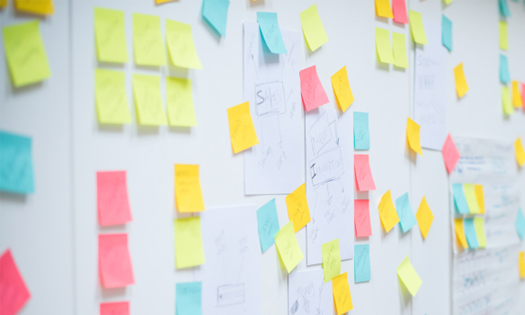 Step 1
UNDERSTAND CUSTOMERS
In order to deliver great digital experiences, you have to understand your customers. The way they feel, act and think must impact your design choices.
Step 2
TEST WITH REAL USERS
During user tests, you will learn if participants are able to complete tasks successfully and how difficult it is to do that. You will also find out how satisfied participants are with your product.
Step 3
IMPROVE & FOLLOW UP
Our finding are summarized in a usability report. This report is clearly showing the steps needed to improve your product. Critical info are detailed & further discussed with your team.
MAIN SERVICES
We prodive solutions to improve your client satisfaction, conversion rates, productivity, etc.
WEBSITE TESTING – OPTIMIZATION
Methods
Together, we define the methods with the highest added value to your project.
What we have been busy with
Projects
Users tested
Different UX methods
Satisfied customers
Clients
Since 2004, ergolabs group is helping numerous companies & organizations improving their products, services & work environments. Our clients are mainly corporate groups. However, we also count a lot of SME & institutions.

Lately, we worked for clients like: Adecco, AG insurance, Altran, AXA, BNP Paribas Fortis, CIRB, France Telecom, Infrabel, La Redoute, FOREM, Media Markt, Monster.be, Proximus, THALES, UCLouvain, ULB, UMons.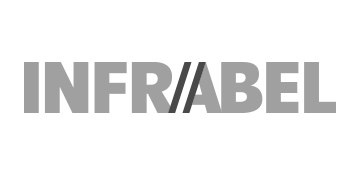 OUR APPROACH
Working with us
1. Return on investment (ROI)
When working on UX, even a small investment can have a big impact on you project. That's why we're working with you to find which methods could have the highest added value to your project.
2. Partners, not providers
Our will is to establish a real partnership with our customers. We believe that trust & communication help building a strong and efficient working relationship.
3. Step-by-step strategy
Our working process allows us to assist you during every stage of your product development, from concept to delivery.
4. Ethics and deontology
We never compromise on the quality of the methodologies we use. All our missions are led by licensed & experimented ergonomists.
Our Team
We are a small team, with a wide network of experts in all major fields.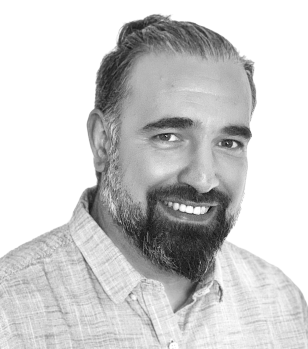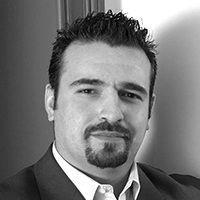 Sacha Kocovski
UX expert – Director
« If you want to provide great products or solutions, focus on what's important: the people who will buy and use them »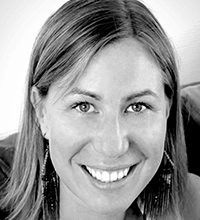 Marie Callandt
Visual Design – UI expert
« Designing beautiful things is not enough, you have to make sure that they convey the right message. »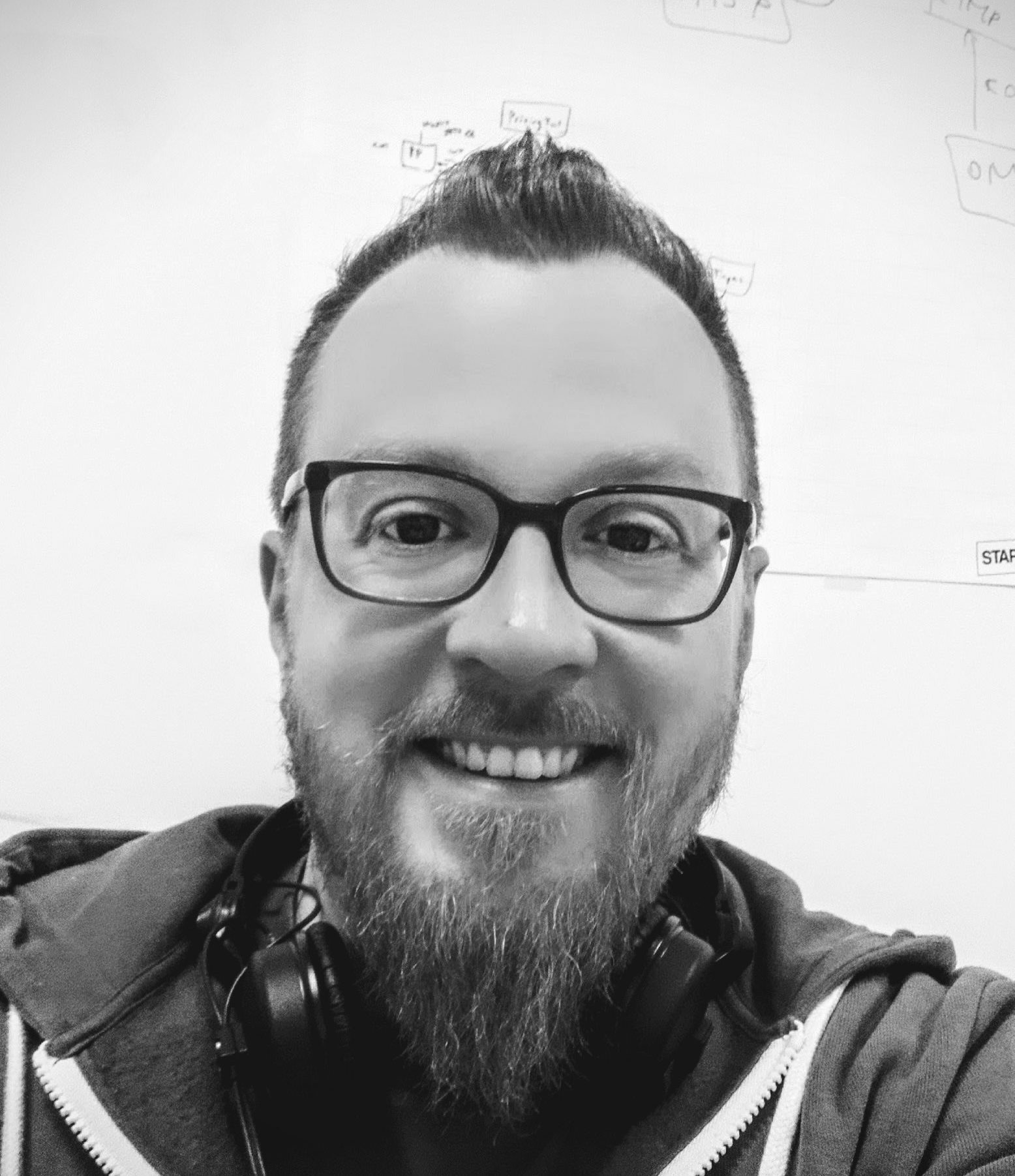 David Baudart
UX-UI Designer
« Curiosity and empathy are the best assets of the Designer. Innovative solutions are found by first asking good questions »
Olivier André
CX Consultant
« In a complex world, solutions often come from the real targets of the project: the protagonists »
Contact us
ergolabs group sprl
Chemin Tollet 10 – 1435 Hevillers, Belgium (siège social)

Mobile : +32 (0)477835479

Contact:
sacha@egroup.be